Development
The Editors
The better-burger chain BurgerFi plans to expand in Florida and Georgia with nine new locations.
Dana Tanyeri, Senior Editor
Reach in to a grab bag of casual-dining brands these days and what you pull out might just surprise you. Yes, many in the segment continue to struggle and suffer consequences of over-supply, under-differentiation and chronic inertia.
The Editors
Trident Holdings LLC, the largest franchisee of fast-casual seafood chain Captain D's, acquired 8 corporate-owned stores in Mississippi and will develop 10 new units throughout the state as well as in key Southeast target markets, including Louisiana and Georgia, over the next several years.
The Editors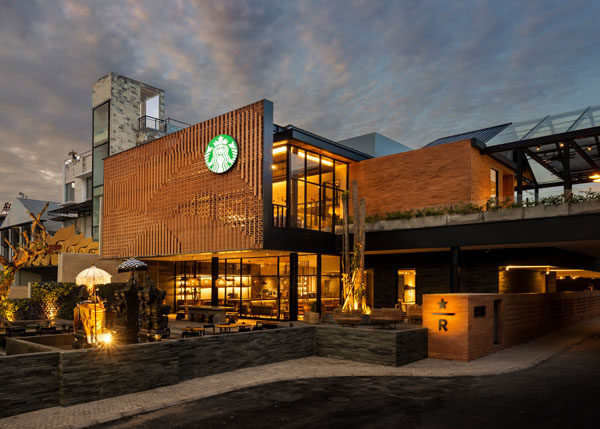 Starbucks opened its Dewata Coffee Sanctuary in Bali, Indonesia.
The Editors
New York City's Mighty Quinn's Barbeque signed a multi-unit development agreement to open three locations in Long Island with franchisee Jason Wotman.
Meg Kearney, Project Manager, Windover Construction
In the restaurant industry, delayed openings are a persistent concern for restaurant owners and developers. Whether it's a venture backed by a respected restaurateur or a brand-new restaurant from a first-time owner, delays are common. And while some circumstances are unforeseeable when it comes to restaurant construction, many can be avoided with proper planning, teamwork and execution.
The Editors
Auburn, Ala.-based Chicken Salad Chick will open its first outpost in the Midwest, in Chesterfield, Mo., in January.
Maureen Slocum, Publisher
The January/February 2019 issue of rd+d marks the beginning of the seventh year of existence for this still-young publication. It is impressive to see how the restaurant industry that we cover has grown and evolved over those seven years.