Development
The Editors
Eataly Las Vegas opened in December. It is the brand's sixth location and first to remain open 24 hours a day.
Amanda Baltazar, Contributing Editor
In this Q&A, Cousins Subs' President and CEO Christine Specht discussing remodeling stores, strategic closing of stores and the future of the Wisconsin-based chain.
Rebecca Kilbreath, Editor in Chief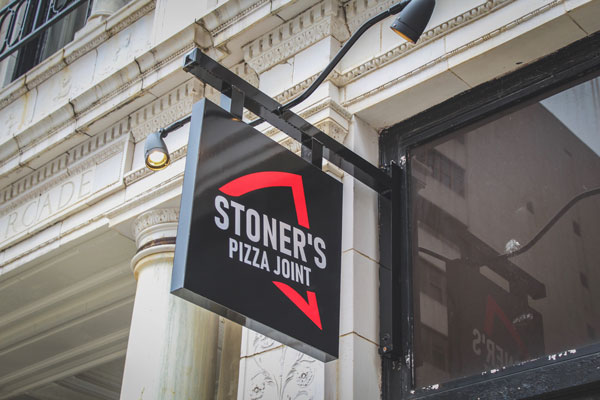 Stoner's Pizza Joint, a Millennial-focused, quick-service pizza franchise, opened its new flagship and prototype location in Columbia, S.C. in January. The new restaurant marks the brand's fourth location in the state.
The Editors
Bar Louie opened its first airport location at Terminal D at Dallas-Ft. Worth International Airport. This location operates in partnership with Paradies Lagardère.
The Editors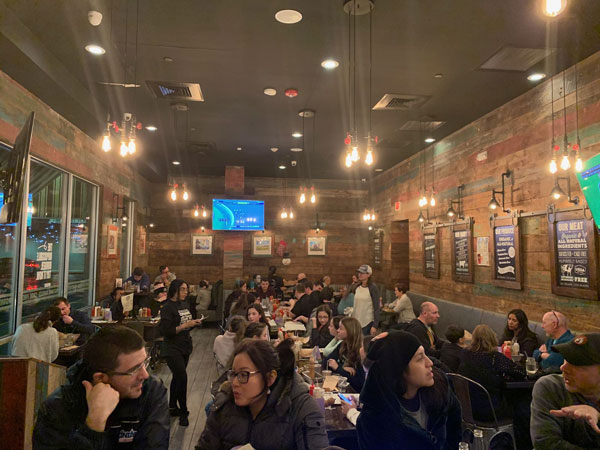 Burger Village, the New York City-based organic burger chain with full-service restaurants in Long Island and Brooklyn (and plans for quick-serve locations in the same boroughs) signed a multi-unit franchise agreement to expand to California.
The Editors
Diversity Food Brands (DFB), a foodservice provider specializing in captured audience spaces, plans to expand its Sandella's Flatbread Café brand by adding at least 12 locations in 2019.
The Editors
The better-burger chain BurgerFi plans to expand in Florida and Georgia with nine new locations.
Dana Tanyeri, Senior Editor
Reach in to a grab bag of casual-dining brands these days and what you pull out might just surprise you. Yes, many in the segment continue to struggle and suffer consequences of over-supply, under-differentiation and chronic inertia.