Featured Articles
Rebecca Kilbreath, Editor in Chief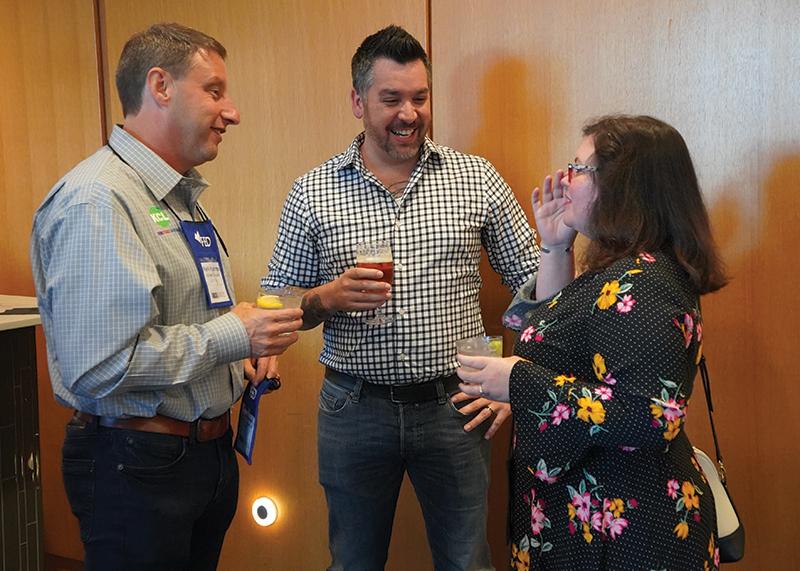 On page 78 of the latest print issue, you'll find a recap of our second Foodservice Equipment and Design (FED) Global Thought Leadership Summit.
Amelia Levin, Contributing Editor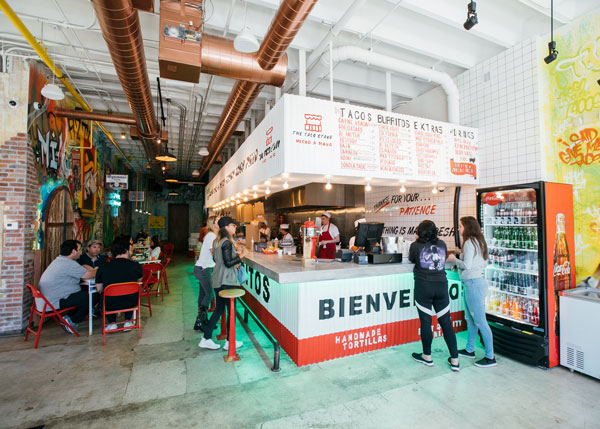 Julian Hakim, co-owner of The Taco Stand, discusses how he and his partner Aram Baloyan brought their San Diego-based breakfast, lunch and dinner concept to the East Coast.
Amanda Baltazar, Contributing Editor
After years of declining sales, Fazoli's is growing again.
Andy Simpson, Design | Oz Rey, Food Hall Development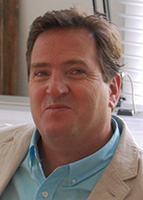 Have you ever noticed how, over time, a huge number of things become must-haves in a kitchen? I call this The Creep.
The Editors
Smith & Wollensky Restaurant Group (SWRG) will open a location in Taipei, Taiwan. When this location opens in December, it will be Smith & Wollensky's first licensed location outside the U.S.
The Editors
Fatburger and Buffalo's Express plan to open 12 co-branded locations throughout Southern California and Washington this year and next.
Toby Weber, Contributing Editor
Tampa, Fla.-based GrillSmith started out in 2004 as a family-focused casual dining chain. Earlier this year the concept rolled out a new design that represents a shift in strategy.
The Editors
Catch Hospitality Group opened its sixth Catch restaurant, this one inside Las Vegas' ARIA Resort & Casino.